AMS Focus - Providing Design, Creation & Production services for Online and Press
We offer a wide array of services from Press Advert design & production to animated online banners
Digital Marketing
We also provide tangible results and measurable long-term value business.
Growth Hacking
When you work with us, you are working with a carefully selected team of brand.
Lead Generation
Digital strategists, designers, content crafters, coding experts and marketing.
SEO Services
Together, we empower brands to seize online marketing opportunities and solve tasks.
Animated HTML5 banners viewable on mobile devices
  Follow all your data from the website
  Adapt your content to the customer
  View all the sales made on the website
Marketing your brand across platforms
In the past, many creative routes would be hampered by the users devices the creative was viewed on. Apple in particular started the trend of blocking Flash swfs for security reasons, but were also the forerunners for higher retina display. These considerations are now at the front of our requirements, as opposed to a secondary fix.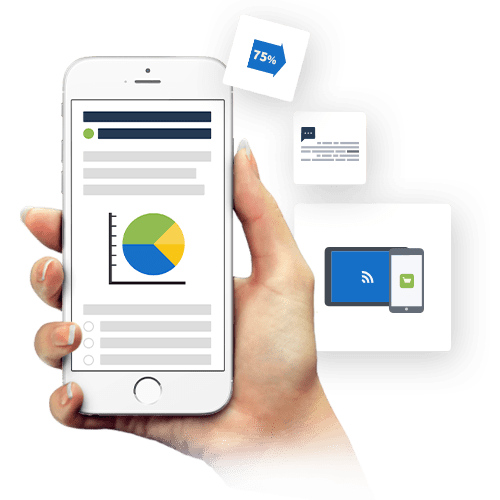 1. Brand Identity
GrowthPress focuses on conducting in-depth research on your customers, your competitors, and your search engine landscape. Using this, we create the right SEO strategy that helps.
---
2. Content Marketing
You achieve your goals. Search engines are constantly evolving to reflect the complex human behavior. Thus, developing SEO strategy for your Marketing WordPress Theme website.
---
3. Digital Marketing
Has also dramatically changed and just using the right keywords and content is not enough. There is a need for deeper focus and provide a complete user experience.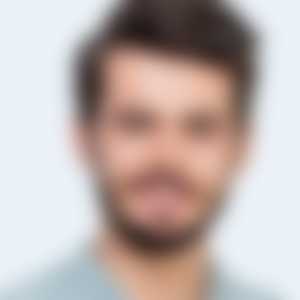 " I have been working with AMS for several years now, and the long standing relationship is testament to their ability. I wouldn't hesitate to recommend AMS to any business looking for an agency that can truly be an extension of their team. "
"It's clear that AMS go the extra mile for their clients. One of the best cases we've seen"